Really really quick update before I get ready to go back to work :-(
Cutest photo of Molly
ever
taken yesterday morning: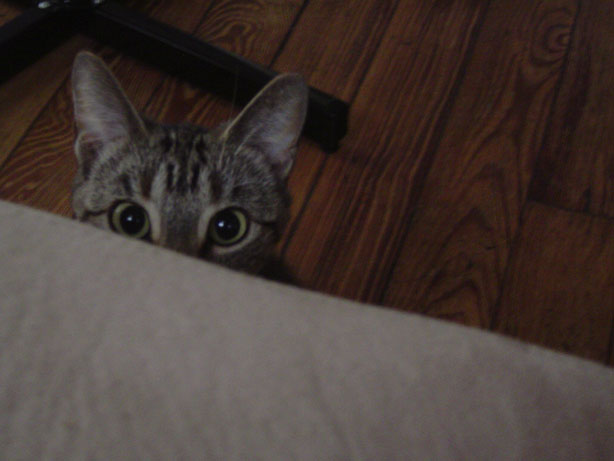 We had a small cookout on our front porch and a massive storm yesterday with a very temporary flood outside...
"Look at that monster swimming across the road!"
"It's the Loch Ness monster!"
"Ha! It
does
look like the Loch Ness."
"It's the Lock
Shop
monster!" (as the unseen building to the right of the photo is a lock shop):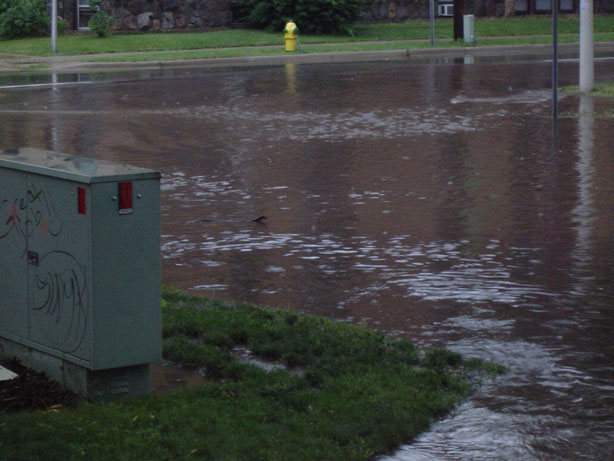 Okay...done with the silliness for now, but more to come later...